Dentist in Dubai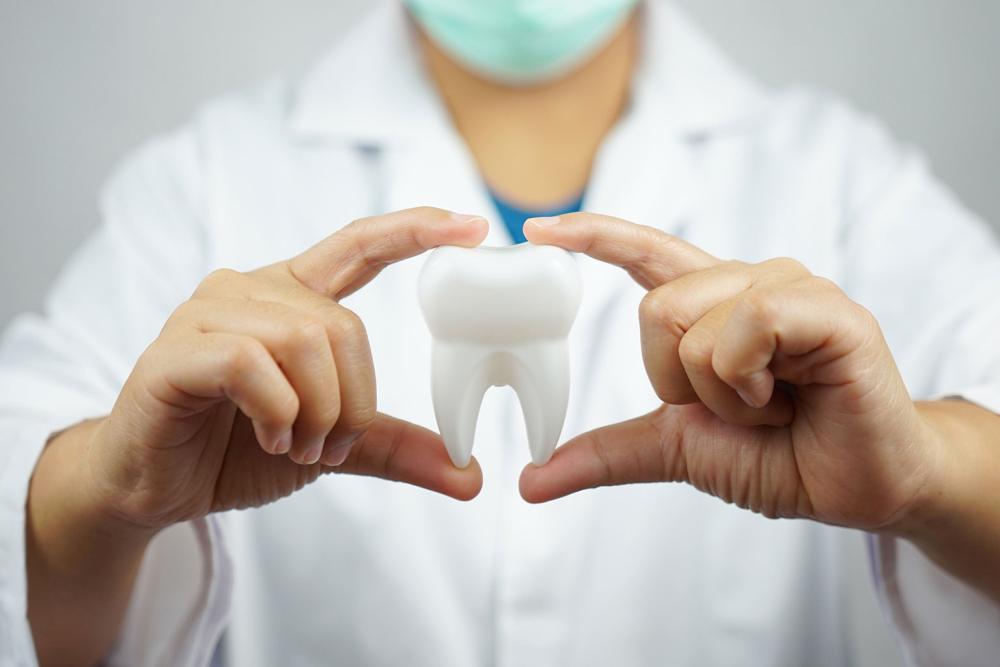 Best Dental Clinic in Dubai 
At GPH, which is one of the Best Dental clinics in Dubai, we are equipped to take care of all your dental concerns. Expert dentists aided by highly advanced equipment and experienced support staff ensure your teeth are in perfect condition.
Best Dental care in Dubai
New developments in laser dentistry have expanded the scope of painless dental procedures in recent years. Our main spectrum of activities includes the management of dental smiles, enhancing facial aesthetics by straightening teeth with clear, invisible braces, laser teeth whitening in just 10 minutes, and veneering teeth without cutting healthy enamel.
Our highly skilled best dentists perform even routine dental procedures with extreme dexterity using advanced technology. Special emphasis is given to preventive dentistry in children to avoid decay and malocclusion.
Our Dental Sevices Include:
Best Dentists in Dubai
We have the Best Dentist in Dubai at HMS Al Garhoud Hospital Dubai to provide you with innovative services combining the most up-to-date diagnostic and treatment techniques, as well as high-quality care for patients with all types of Dental Problems:
Dr. Dua Dergham - If you are looking for the Best Dentists in Dubai, United Arab Emirates, then you are at the right place. Dr. Dua is a Dental Surgeon in Dubai, Cosmetic Dentist in Dubai, and Health Care Influencer.
Other Dental Services include:
Clinic Support Services
Cosmetic Dentistry
Couture Smile
Crowns & Bridges
Dental Emergency 
Dental filling
Dental Hygiene
Dental Implants
Dental veneers
Endodontics
Full Mouth Rehabilitation
General Dentistry
Gum Treatment
Hollywood Smile Makeover
Oral & Maxillofacial Surgery
Oral and Maxillofacial Radiology
Oral Surgery and Dental Implants
Orthodontics
Pediatric Dentistry
Periodontics
Prosthodontics
Root Canal Treatment
Sedation Dentistry
Teeth Cleaning 
Teeth Whitening
TMJ Treatment
Tooth Extraction
Veneers & Smile Makeover
---
Useful info and health tips
Bleeding gums can be a sign that you have or are at risk of gum disease. The main cause is the buildup of plaque at the gum line that leads to a condition called Gingivitis, and if it's not removed it will harden to tartar, and a more advanced form called Periodontitis. Visit your dentist or dental hygienist every 6 months for plaque and tartar removal.
Get Whiter Teeth - Have your pearly whites lost their luster because of dingy gray or yellow stains? Stained teeth can occur as we age, but some common foods, drinks, and even mouthwashes can stain teeth. Do-it-yourself remedies can help whiten teeth, and avoiding substances that stain teeth can stop further discoloration. Use these secrets to whiter teeth to restore your bright smile.