Best General Practitioners in Dubai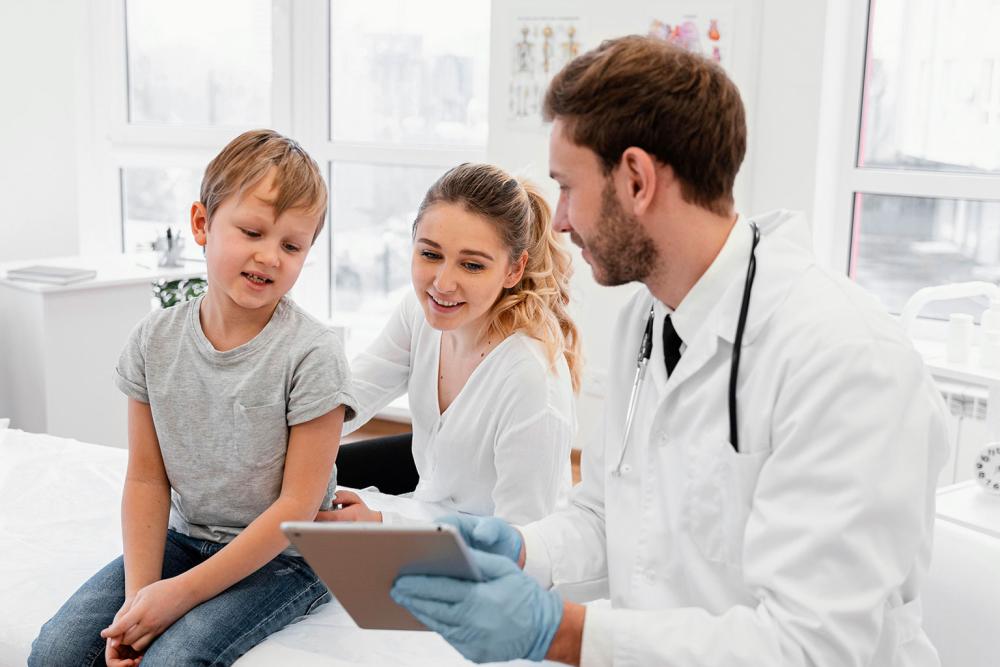 About General Practitioner Department
Our highly skilled General Practitioners are well trained to manage any acute or chronic illnesses and offer comprehensive prevention care and health education for each family member. At GPH, expect to receive the perfect diagnosis as our doctors carefully listen to your problems to narrow down the treatment to perfectly suit you. We offer pre-operative and post-operative care in our day care, recovery and intensive care.

Our range of services includes, but is not limited to:
• Diabetes
• Hyperlipidemia
• Immunization programs
• Travel vaccinations
• Cervical screening/mammography
• General health checkups
• Chronic disorders
• Abdominal disorders
• Infectious diseases
• Headaches and migraines
• Hypertension
• Vitamin deficiencies
• Respiratory disorders

If your condition develops, be sure that at GPH, all our doctors are one team, so our General Practitioners will certainly refer you to the right Doctor in concern for further treatment.