Best Internal Medicine in Dubai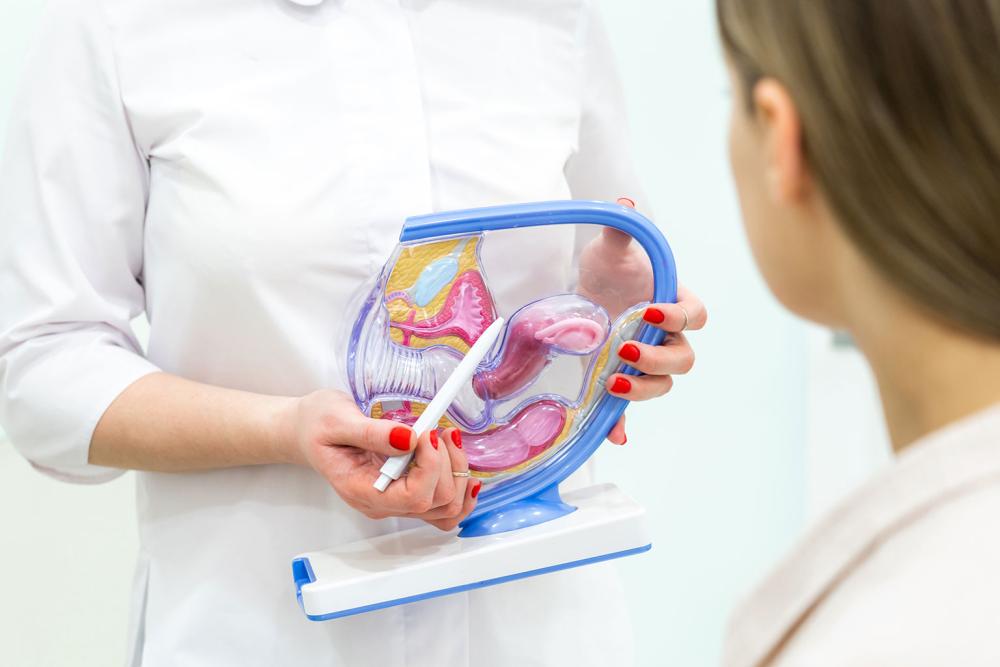 About Internal Medicine Department
We are home to a rich tradition of best internal medicine in Dubai dealing with the treatment, prevention, and diagnosis of adult diseases. From regular medical check-ups to diagnose lifestyle diseases and other ailments, we have all the state-of-the-art facilities for disease diagnosis, management, and prevention which are the main priorities at this internal medicine department. This department has the facilities and expertise to handle a wide range of health issues including hypertension, diabetes, obesity, gland disease, inflammation of the liver, lung diseases with a commitment for regular check-up programs to all age groups.
Our internal medicine department in the best private hospitals in Dubai GPH includes an all-around facilitated group of master specialists in different controls who work together flawlessly and are prepared to analyze unclear manifestations.
We work in treating numerous clinical issues and giving preventive consideration. We offer thorough clinical tests to analyze and regard intense just as ceaseless ailments. We give official wellbeing registration and offer numerous wellbeing bundles. Treatment should be possible through our outpatient centers just as hospitalization for entangled conditions and escalated the executives.
---

Useful info and health tips
Elevation of high cholesterol is a known risk factor for developing stenosis of the heart of drain vessels, so we advise you to check it on a regular basis.
Tips on controlling your Diabetes
• Exercise and food intake are two important remedies to reduce Diabetes
• Regular exercise may reduce diabetes by 66%
• Improve your food intake reduce refined sugar
• Don't implement self-medication without a doctor's prescription