Radiology Specialist in UAE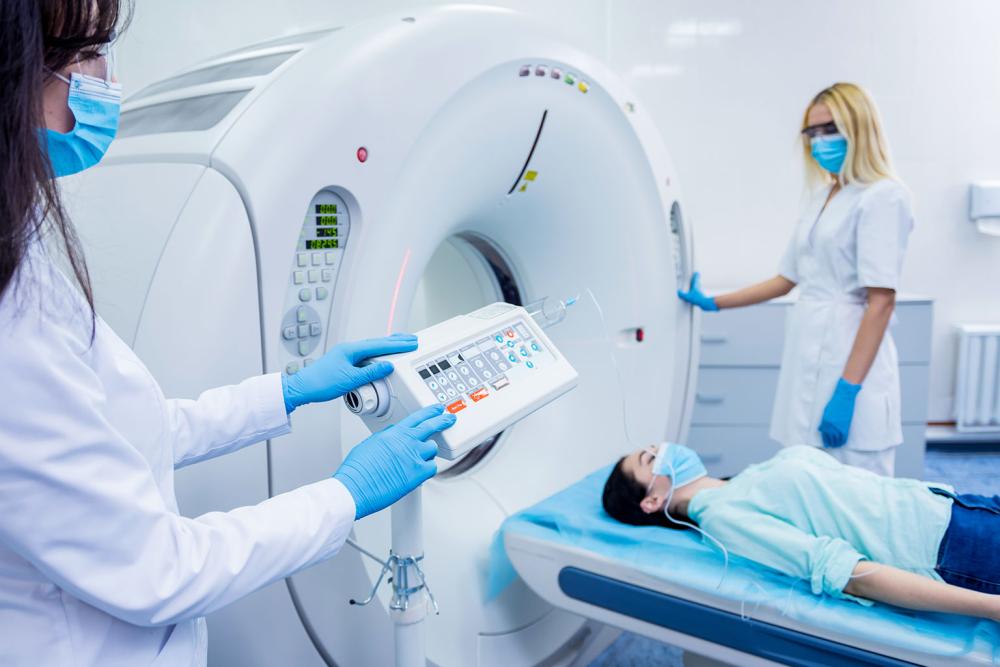 About Radiology and Imaging Department
The Department of Radiology & Imaging caters to the entire hospital and has the latest imaging equipment and technologies including conventional L radiology, open MRI, 64 multi-slice CT, color Doppler ultrasound, 4D Ultrasound, fluoroscopy, digital mammography, dental panoramic X-Ray digital X-Ray unit, and bone densometer. In addition to this, an advanced interventional cardiovascular suite is available to treat occluded vessels and other sophisticated procedures. 4-D ultrasound offers the advantage of fetal monitoring evaluation in unsurpassed image quality, easily perceived by the patient. Highly qualified doctors and experienced radiologists are part of our elite team. The department offers comprehensive radiology and imaging solutions of the highest accuracy, functioning 24 hours a day through the week.

Useful info and health tips
• If you are over 40, get a mammogram. Early detection of breast cancer offers the best chance for a cure. The Seattle Cancer Care Alliance supports the American Cancer Society's recommendation that women begin annual mammography screening at age 40.
• A bone density scan is a low-dose x-ray that checks an area of the body such as the hip, hand, or foot for signs of mineral loss and bone thinning.