Best Vascular Surgeon in UAE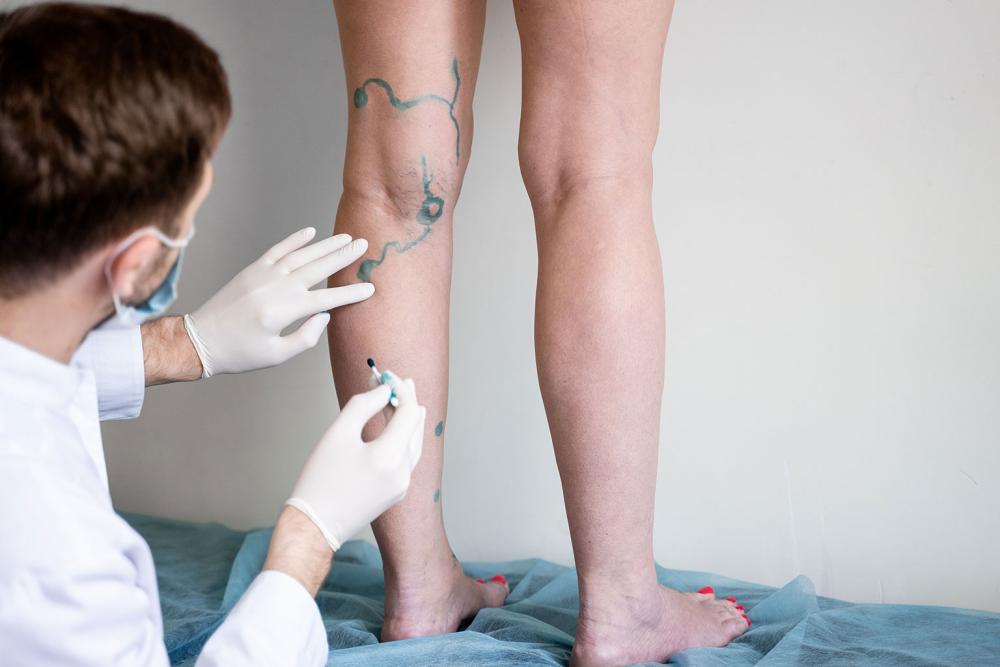 Vascular Surgery 

The Vascular Surgery department at HMS Al Garhoud Hospital is led by highly qualified surgeons who provide cutting-edge vascular care. To analyze and treat various vascular disorders, our multidisciplinary team uses cutting-edge technologies. We are dedicated to providing outstanding service and care for your vascular health.
The GPH Vascular Surgery Department provides services for patients with non-cardiac Vascular disorders are those conditions that involve/affect the arteries and veins outside of the heart.

While the majority of the patients that we examine & evaluate are managed without surgical procedures; some of the vascular diseases will at times require surgical intervention Varies Between minimal invasive procedures and open surgical procedures.

We offer Professional consultation, and periodic screening for vascular disease, manage patients medically and monitor the further progression of the disease. And medically acting on long and short-term plans to treat and avoid any expected complications.

In response to an increasing number of patients with venous disease problems (Especially after deliveries and occupationally related Varicose Veins)

Our highly specialized and dedicated team equipped with cutting-edge technology provides the latest treatment techniques for all patients with varicose veins and chronic venous disease. Such as Venous colored Doppler, Duplex U/S, Laser Therapy & Vascular CT.

That may be necessary to make an accurate diagnosis and choose the best way for treatment.

We encourage all our patients and their families to learn about their medical conditions and available treatment options.

The GPH Vascular Department is committed to providing comprehensive vascular care which includes a focus on cardiovascular prevention through promoting and maintaining healthy lifestyles (smoking cessation, exercise and weight reduction, and cholesterol reduction).