Best Cancer Treatment in UAE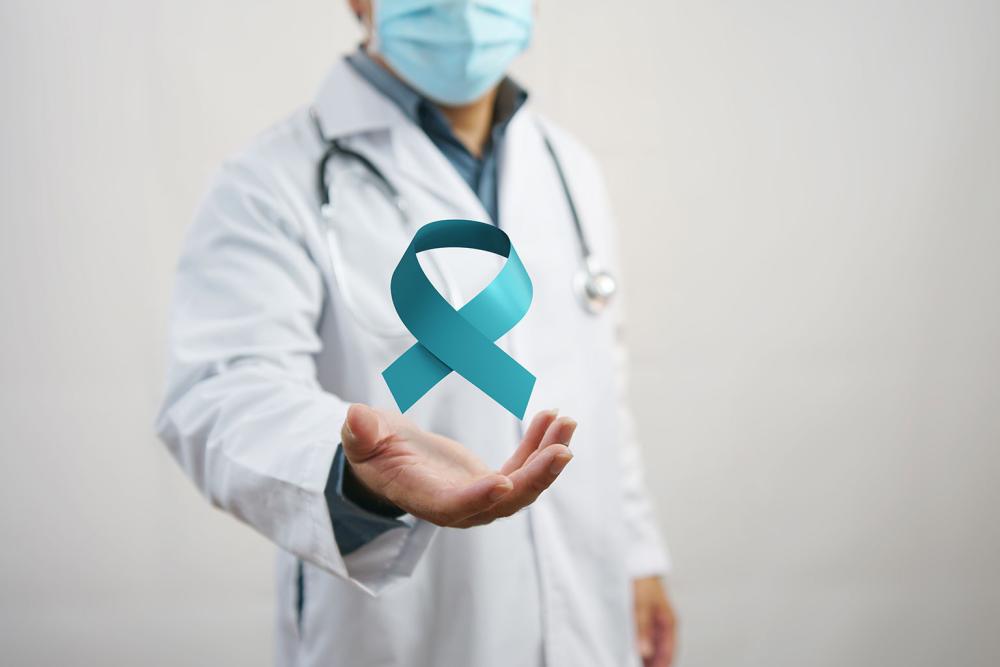 Our advanced care Oncology unit at  Al Garhoud Private Hospital aims at providing suitable and the best cancer treatment in Dubai, preventative measures, early diagnosis procedure as well as complete co-operation comforting the individual and the family throughout the treatment. Our board-certified Oncology doctors are committed to provide high quality cancer treatment using a unique multi-specialty approach for the treatment and prevention of solid tumors and hematological neoplasms in adults and children.

We have the Best Oncologist in Dubai, UAE at Al Garhoud Private Hospital to measure and diagonise Cancer and comforting the individual and the family throughout the treatment.


Cancer Treatments we offer:  
Thalassemia and Sickle Cell Anemia Bone Marrow Transplantation
Hematological diseases (Benign and Malignant)
Hemoglobinopathy, hemostatic disorders, hemophilia and solid tumors
Chemotherapy (Out-patient & In-patient)
Early Screening For All Types Of Cancer:
Bone Cancer
Breast Cancer
Brain Tumors
Cervical Cancer
Esophageal Cancer
Gastrointestinal Cancer
Head & Neck Cancer
Kidney Cancer
Liver Cancer
Lung Cancer
Ovarian Cancer
Prostate Cancer
Testicular Cancer
Uterine Cancer
Types of cancer we treat:
Bladder cancer
Lung cancer
Breast Cancer, Cervical cancer, Uterine cancer, and Ovarian cancer
Kidney cancer
Testicular cancer
Skin cancer
Head and neck cancer
Brain cancer
Cancers of the digestive system
Prostate cancer
Cancer of the bones and soft tissues (sarcomas)
Lymphoma
Multiple myeloma
Thyroid cancer
At Al Garhoud private Hospital , we have the best Ongologist in Dubai with 10 Years of Experience serving in Oncology & Hematology Department. Our vision is to create a culture in our cancer hospital in Dubai that encourages our patients along with the cutting-edge facilities that ensures each of our patients gets the best possible outcome and highest quality care.