Best Neurologist in Dubai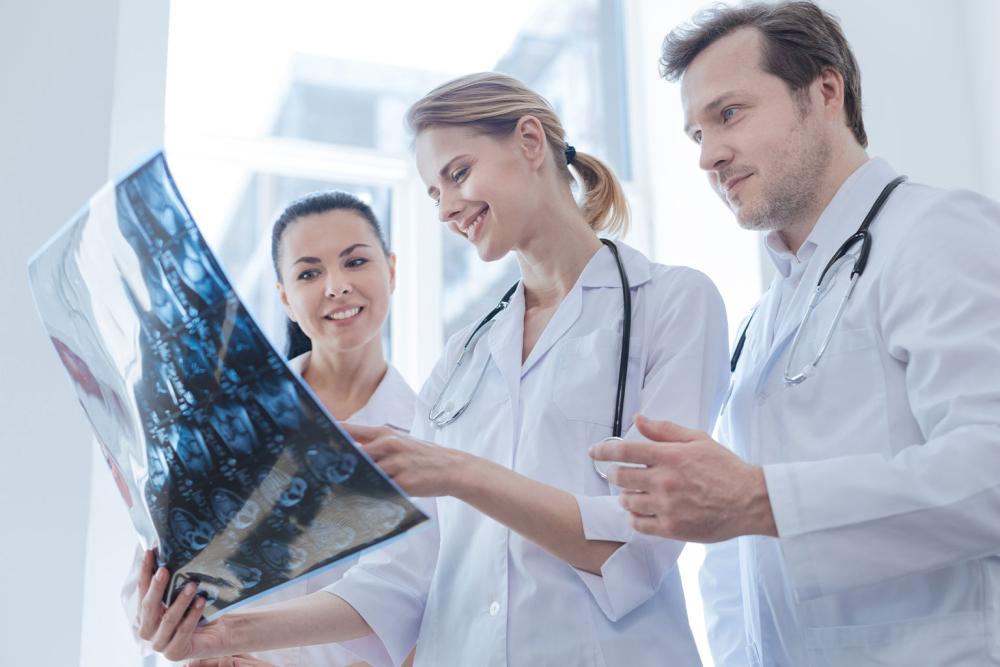 About Neurology and Neurosurgery in Dubai
At HMS Al Garhoud Hospital, we have the best and leading neurosurgeons with a successful track record of performing crucial surgeries and giving the greatest patient results. The Neurosurgery Centre has the latest cutting-edge techniques for both minimally invasive and open surgery.

GPH offers investigations and treatment of all kinds of neurological disorders and problems. In this era of technological advances, the Department of Neurology & Neurosurgery provides patients with the best possible treatments for head and spine trauma, brain tumors and shunt surgery.

Our treatment of neuro-surgical problems involves modern technology combined with intelligentdiscovery of new approaches in the field of neurology. We realize the importance of accuratediagnosis in the treatment of neurological disorders. No stone is left unturned when it comes toscreening the patients to avoid complications in the future.

Brain tumors, pituitary tumors, Epilepsy treatment, cranial base problems, spinal cord disorders and injuries, for both adults and children, hydrocephalus, Craniosynostosis, and skull deformities are some of the ailments addressed by the Neurosurgery Centre at HMS Al Garhoud Hospital.
---
Our Key Neurology Services
*  Headache treatment                                                                      *   Epilepsy, Seizures
*  Migraine treatment                                                                        *  Wide spectrum headache
*  Multiple sclerosis                                                                            *  Multiple sclerosis treatment
*  Stroke treatment                                                                            *  Alzheimer's disease treatment
*  Parkinson disease                                                                           *  EEG Electroencephalogram
*  Epilepsy treatment                                                                         *  Cervical pain,  back pain 
*  Back pain treatment dubai                                                           *  NCS Nerve conduction study
*  Multiple sclerosis                                                                            *  EMG Electromyography
*  Muscular dystrophy                                                                       *  Cervical pain & back pain treatment
*  Neurological surgery                                                                   
*  Parkinson's disease,
    involuntary movement,  spasticity                                               
*  Strokes and cerebral hemorrhages
*  Strokes & cerebral hemorrhages treatment 
*  Cranial and Peripheral Nerve Diseases  

Useful info and health tips
Keep your brain sharp with these simple tips

• Keep learning! Keep your mind motivated and your brain active in any field that makes you constantly learn: reading, problem-solving, brain fitness exercises, learning a language, playing an instrument or a memory game.

• Exercise your brain by exercising your body with challenging movements. Exercise boosts brainpower on multiple fronts: it increases the heart rate which helps pump more oxygen to your brain and it releases hormones which both control stress and help stimulate new brain cells and the formation of new connections. Studies have shown that the exercises that benefit your brain the most are those that call on multiple skills such as coordination, rhythm, and strategy...