Best Plastic Surgery and Aesthetic Clinic in Dubai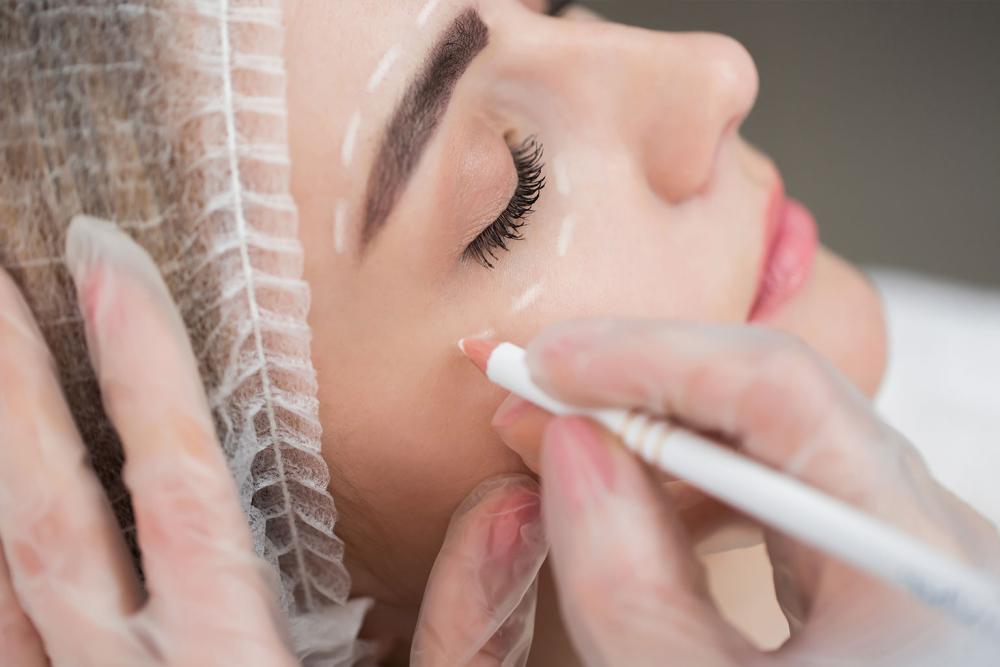 About Plastic and Aesthetic Surgery Department
Everyone wants to look better and stay young. Enhancing one's own features or correcting some deformities improve one's self-esteem as well. Medical science offers many options for this including aesthetic and plastic surgery or Cosmetic Surgery. The Aesthetic Surgery and re-shaping Department is top specialized in plastic and cosmetic surgery, health and wellness, aesthetics, and clinical obesity. We are dedicated to providing all services associated with cosmetic enhancement from figure correction from injections to surgical services.
At Al Garhoud Hospital, We provide the following Key Serivces in Plastic and Cosmetic Surgery: 
Vaser lipo

J plasma

Liposculpturing

Skin tightening

Fat transfer  


Useful information and health tips for Plastic Surgery in UAE

Is cosmetic nose surgery (rhinoplasty) safe?

All surgical procedures carry some risk. Possible complications from nose surgery include:

• Swelling around the eyes
• Bruising around the eyes
• Bleeding
• Infection
• Difficulty breathing
• Difficulty smelling (usually temporary due to swelling)

How do I prepare for a tummy tuck (abdominoplasty) and/or panniculectomy?

Preparing for your tummy tuck and/or panniculectomy procedure at Al Garhoud Private Hospital will include a discussion with your plastic surgeon about your health, desires, and lifestyle.

• Why you want the surgery, your expectations, and desired outcome
• Medical conditions, drug allergies, and medical treatments
• Use of current medications, vitamins, herbal supplements, alcohol, tobacco and drugs
• Previous surgeries.

The Best Plastic Surgeons in Dubai , UAE will do the following:

Evaluate your general health status and any pre-existing health conditions or risk factors

• Take photographs for your medical record
• Discuss your options and recommend a course of treatment
• Discuss likely outcomes of the tummy tuck and any risks or potential complications
• Order bloodwork, an EKG and obtain surgical clearance (for panniculectomy)
• Ask you to stop taking aspirin-containing products for two weeks before surgery.

To know how plastic surgery can help you to look, feel and live better, schedule a consultation with our Plastic Surgery Specialist in Dubai.