About Anesthesia Department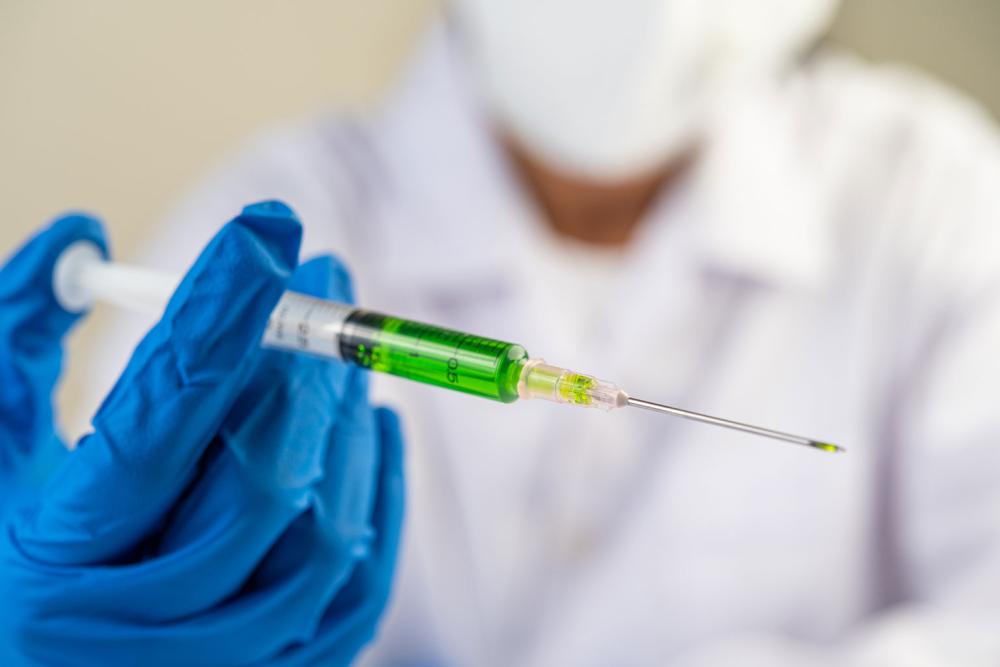 Anesthesia team provides their services within four top equipped operating theaters, prepared with the latest anesthesia machines endoscopic, laparoscopic, arthroscopic, general surgery equipments with medical equipments recovery and day-care and CCU and ICU. Adhering to the current standards in the medical field, GPH is equipped to provide up-to-date anesthesia service utilizing cutting edge technology and quality human resources. A highly efficient team of anesthesiologists along with dedicated nursing and support staff are determined to make the patients' surgical experience as pleasant and pain free as possible. Moreover, we are committed to provide excellent training to the medical staff.
---
Useful info and health tips
How can you prepare for anesthesia?
Know when to stop eating and drinking. Your doctor will tell you when to stop eating and drinking before your surgery. If you take any medicines regularly, ask your doctor or nurse if you should take your medicines on the day before or the day of your surgery.
Try to stay calm. Many people are nervous before they have anesthesia and surgery. Mental relaxation methods, such as guided imagery or meditation, can help you relax. And some medicines can help you relax.
Plan ahead for going home. Ask a friend or a family member to drive you home. Don't plan to drive yourself.
If your child is having surgery or a procedure, you can help him or her prepare. Let your child know what to expect. Be honest if he or she might feel pain. Be sure to tell your child that you will be close by.